Stand Out. Find Your Match. Reap The Rewards.
Stand out in a sea of options
Gain brand recognition and credibility and be seen by millions of high intent buyers looking for specific solutions.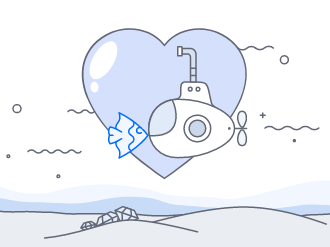 Find your perfect match
Increase traffic to your site and attract relevant, high intent prospects.
Reap the rewards on your ROI
Sell more solutions, drive revenue growth and acquire new high-quality clients.