The E-commerce business has taken the internet by storm. Almost every retailer is looking at ways to display their products and services through the e-commerce channel. They surely look for several security measures.
Another blooming platform to display your e-commerce business has emerged in the form of social media marketing. In this article, we will pour some light on social media marketing and the benefits that this new marketing tool has for you.
What is social media marketing?
Social media marketing is a part of digital marketing that uses powerful and innovative social media applications to showcase your business.
The branding and marketing of your e-commerce business are done at a low cost through these channels, and it lets you reach out to a large audience with minimal resources.
Through social media marketing or SMM, you can interact with the right customer, build your brand name, further increase your sales and drive website traffic.
Top benefits of social media marketing for your e-commerce business
With around 4.2 million active users, social media marketing has been the new trendsetter and marketing tool for e-business. This easy-to-use marketing tool does not take a big toll on your time and resources. It just needs you to click the right audience, at the right time.
If you get the correct hold of social media marketing, it can take your business to the next level, bringing in a plethora of clients and revenue. Apart from all this, there are several other benefits that social media marketing has for you. Below are a few points that will make you leaner toward social media marketing.
1. Increased Brand Awareness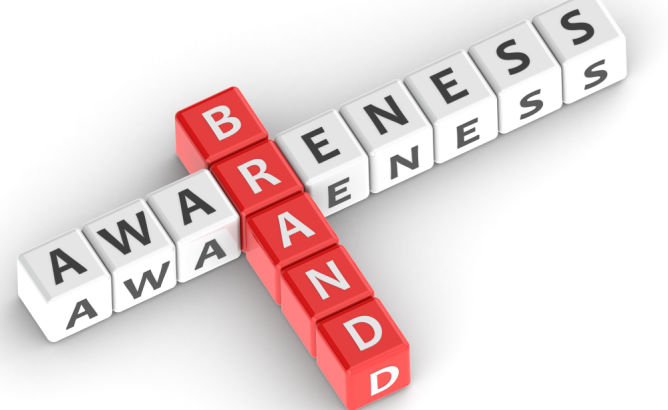 It is quite evident now that your social media handle will be available to a huge bundle of active users in a single time. This makes your brand name reach the desired audience easily. Research shows that around 83% of Instagram users say that they got in touch with new brands through social media. This data is vital enough to draw your attention to SMM.
2. More Inbound Traffic
A good deal of website traffic! What else does an e-commerce business owner want!
Social media marketing stands strong to put life to this goal of e-commerce business owners. The foremost impression of your work is showcased on your website.
The more the website traffic, the more the chances that your conversion rate increases. So, remember to put your website links within your blogs to draw maximum traffic. Also, ensure that you post only high-quality content engaging on your social media pages.
3. Improved Search Engine Rankings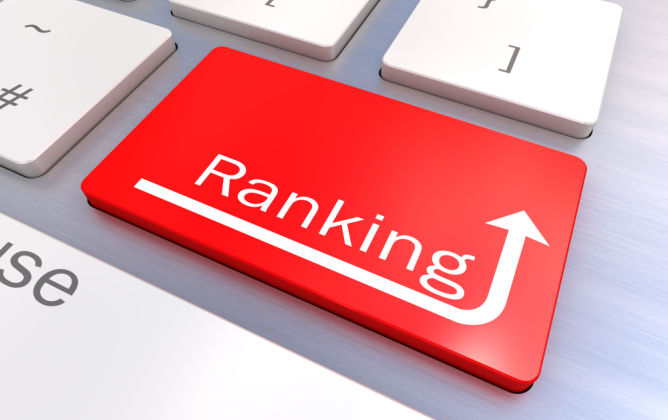 The earlier known concept of search engine optimization was confined to optimizing web pages and blogs. By spreading social media marketing, Google's Matt Cutts has enhanced this concept and added social media as a vital factor in enhancing or degrading SEO rankings.
Google's algorithm now considers a website with regular activities on social media platforms like Facebook and Instagram more trustworthy to give a boost to their search engine ranking. If such minute investment and resources can boost your e-commerce ranking, it is worth your time and effort.
4. Higher Conversion Rates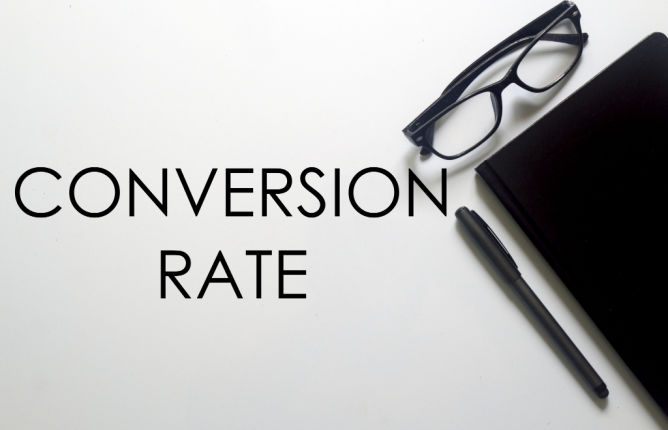 A highly robust social media marketing strategy draws the attention of prospects. They not only invest time scrolling through your website and social media page, but they also further turn into potential buyers increasing your conversion rate.
An active social media page assures the visitor that the e-commerce business is genuine enough to invest in. You can always give your user a one-on-one experience by entertaining their queries promptly. This highly gives a positive impact on your conversion rate.
When visitors land on the website, they check for HTTPS instead of HTTP. HTTPS means a secure website. Comodo Positive SSL Wildcard, Comodo Wildcard SSL, and Thawte wildcard SSL are a few certificates that e-commerce prefers. These SSL certs can secure unlimited subdomains along with a primary domain.
5. Better Customer Satisfaction
Customer service is bound to be of utmost importance even now when we have tools like social media marketing. Satisfying your customer will benefit you to generate future leads and help grow your business.
Use your social media handle to provide the required customer service, as many customers transact through social media pages these days. Social media pages can work for you to take in instant reviews, interact, and develop a relationship with customers. Also, provide a strong room of communication between your social media team and customer service team, to keep them on their toes when a customer query pops in.
6. Improved Brand Loyalty
Convince and convert says that around 53% of people, who follow a brand on social media, end up becoming loyal to that brand. Social media bridges the gap between buyers and retailers and enhances brand loyalty.
This probably cannot solely happen if a customer follows a brand. You need to put in the effort and be active on your social media pages. The better content you will put up on your pages, the more customers will be engaged with it and your brand loyalty will improve over a while.
7. Cost Effectively
For a budget constraint e-commerce business or a start-up, promoting your business through social media platforms is immensely cheap and beneficial. Old-school marketing strategies like television advertisements, radio announcements, etc. are expensive for a new business.
Social media marketing on the other side provides, the most cost-effective way to broadcast your products or services to an enormously diverse audience in a single go. You can even hire a social media manager to look into your website and social media page marketing.
8. Increase Sales
When a customer sees your products from the comfort of their bed, without the pressure of buying them, it provokes them to develop an inclination towards your products. This further leads them to buy things that generate revenue for you.
As more customers engage with you, the more they develop trust in you, the better your sale becomes.
9. Collect Data from Audience Research to Improve
The more you listen to your audience the more understanding you will have of their needs. Your target audience is the best teachers to guide you through your e-commerce business.
You can conduct frequent quizzes, come up with monthly feedback forms or simply generate polls to generate data on what your potential customers want from you.
Such monitoring lets you know your pitfalls and where your audience struggles with you. Data collected from audience research have proven beneficial to growing businesses and helped improve their leads.
10. Helps with Repurposing Content
Social media marketing helps you repurpose your content and drive customers' attention.
Repurposing content is a new way in which you do not need to work from scratch on new content. All you need to do here is to pick up one of your most engaging blogs or content and repurpose it into a new one.
You can do so by simply picking up a quote from your well-performed content and turning it into a Facebook image or generating an infographic image of your blog post. This new and quick social media marketing method acts as a boon and time saver for businesses.
11. Reduce Advertising Cost
Advertising is the key to gaining traffic to your website. However, as an owner of a start-up, this might sound to be quite an expensive thing and surely, it is. To pave the way to reach your audience through advertisements and that too at the most reduced costs, you are bound to use social media marketing.
Social media sites enable you to promote your e-commerce business through social ads. These ads take in the type of audience you are targeting, their demographic location, online activity, and languages and reach the desired customers. It is the most inexpensive investment, where you pay only for the exact number of viewers.
12. Improve your link-building strategy
Link building is the process through which other website links back to your website. The social media marketing tool is immensely helpful in improving your link-building strategy.
You can add blogs, posts, and other relevant content to your social media pages and incorporate the link to your website within them. This helps the user to direct to your website, increasing the overall web traffic to your e-commerce business.
Final thoughts
There are no second thoughts, about how promising social media marketing can be. In a long run, social media marketing will boost your e-commerce business. It is probably true that you cannot expect early success with it, but with utter commitment, zeal, and the right grip over the marketing tool you can take your business to the next level. The correct strategy will bring in customers and increase your return on investment.