If you're launching a new website, choosing a web hosting service is a crucial choice. The web host makes sure your site is accessible and functional and makes sure you can make changes and expand it as needed. Choosing web hosting from among the best available options is like selecting a website builder from among the best available. Without the right web hosting provider, your business can suffer financial losses as well as gains. You could waste time and money if a host doesn't meet your needs. As a result, you need to know what to look for when picking a web host. If you're looking for a web host, keep these seven things below in mind when choosing a hosting provider.
What To Consider When Choosing a Web Hosting Company
The days of choosing a web server based only on the amount of bandwidth and disk storage are long gone. A thorough study of the service provider and its advantages is required when selecting a web host for your website.
Also, remember that various hosting service providers are ideal for different websites. However, a few considerations should be considered before signing up for an extended period with a service provider. In this section, we'll look at eight examples:
1. Reliability of the server (uptime) and security of the server
You and your site's visitors need a trusted web host if you want your business to succeed online.
Everything on the internet has a home. It's called "web hosting" when you provide your website with a physical location on the Internet. Any website, including yours, will need hosting at some point.
This results in lower rankings on search engines like Google and Yahoo and a loss of potential visitors and purchases for an e-commerce company. Because of this, your site's uptime should be at least 99.5%; therefore, choosing a reliable hosting company is essential. Companies with yearly uptime scores below 99 percent should be avoided.
Everything on the internet has a home. It's called "web hosting" when you provide your website with a physical location on the Internet.
Make sure your site and data are always available, but also ensure your hosting option is trustworthy and secure.
2. Customer Support
How quickly and effectively does the firm respond to technical issues?
It's important to seek a web host that offers 24/7 customer support. Prioritize organizations that have in-house customer service departments above those that outsource. They have a greater understanding of the company's operations than outsourced customer service.
3. Site backups must be available.
Despite its great capabilities, technology is prone to mistakes. It's unnerving to think that you may lose your digital data in seconds.
Be honest about the time and effort it takes to maintain your website. Wouldn't it be awful to lose what you've fought for? Intruders may easily break into a website as easily as they can into a home computer.
It's important to seek a web host that offers 24/7 customer support.
The best thing you can do to safeguard your website is to make frequent backups. If anything terrible occurs, you won't have to start again. At any moment, a backup of your site may be used to restore it.
4. Costs Associated with Registration and Ongoing Upkeep
When you sign up for a new web hosting account and make your first payment, you'll often be presented with appealing hosting discounts. Renewal fees, on the other hand, often quadruple. Are they something that can be avoided? Don't be surprised when your discount expires and you get an unexpected fee.
Eventually, your shared hosting plan will run out, and you'll need a VPS or dedicated hosting solution. Consider the price of upgrades and hosting modifications when deciding on a service provider.
5. The Capability to Add Domains
Growth necessitates the diversification of one's business. After a while, you'll find that promoting your website takes more than just a single website with a single domain name to be effective. Before signing up for a hosting web service, check out their various plans and see whether they enable you to operate several websites on the same account. Choose a web host that offers a variety of service options so you can add additional domains as your business grows.
6. There are limitations on the amount of money that may be deposited
Depending on the circumstances, your hosting service may be temporarily or permanently terminated if you violate your agreement with the provider. When running scripts that take more than two seconds, did you know that some hosting companies restrict excessive CPU usage?
Choose a web host that offers a variety of service options so you can add additional domains as your business grows.
Only sign up for the service if you're willing to comply with the rules laid forth in the terms and conditions. The most crucial thing to avoid is a corporation that refuses to provide explicit rules of engagement, claiming that the company's management may restrict or suspend an account at any time.
7. E-commerce and e-mail options are included in this package
You'll get more feedback and subscribers if your email address is connected to your website's domain name. In this case, web hosts that provide email hosting for your website's primary email address are best.
In the past, many people used the amount of disk space and bandwidth that a hosting provider offered to determine whether it was the perfect fit. Affordability is currently seen as the most significant factor in the decision-making process. Suppose you want to operate and build your site for the foreseeable future. In that case, you should take a holistic approach to finding an appropriate web host provider by looking at all the aspects that affect the ideal website operation.
The 4 Best WordPress Web Hosting Providers to Try in 2022
When you choose the finest WordPress hosting, it is completely free. Most shared hosting plans include one-click WordPress installation, making it easy for even the most inexperienced bloggers to have their sites up and operating in under 60 seconds.
Free SSL certificates and one-click WordPress installation are a must-have for WordPress hosting.
Four of the top WordPress hosting providers have been selected for your convenience.
1. Nexcess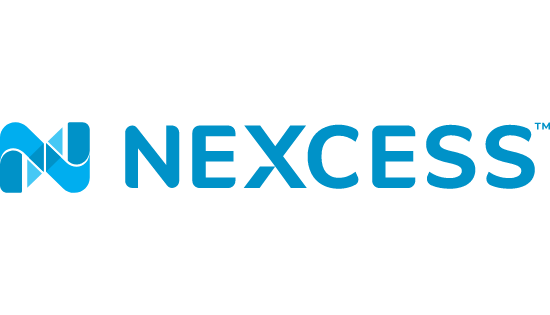 If you've been looking for the finest dedicated web hosting, VPS hosting, or WordPress hosting, Liquid Web's Nexcess is a great option.
So it's not a surprise that Nexcess is on the list of the finest web-hosting providers. It's their expertise in e-commerce hosting that sets them apart. This is perfect for those who want a fast site but don't want to mess with the backend.
2. IONOS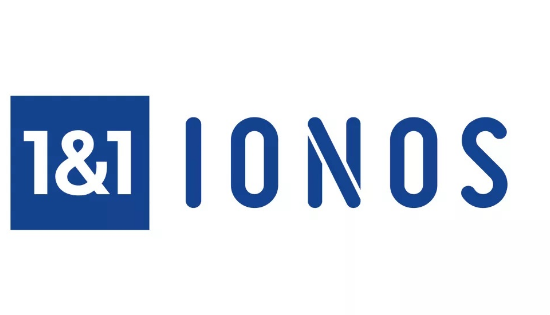 It is possible to say that IONOS is an exceptional host. Their exceptional uptime of 99.8 percent, daily site backups, anti-spam protection, and various other helpful features are all included in their hosting packages. Even though this is the case, certain elements stand out more than the rest.
No one should be surprised that IONOS handles more than 12 million domain names and 8 million customer contracts worldwide, considering the wide range of hosting solutions.
IONOS, on the other hand, may not be suitable for everyone. So, do you believe this is the best option for you?
There are lots of positive comments on IONOS. People enjoy it, but they also have complaints about poor customer service, questionable add-ons, and the difficulty of canceling regular direct debit payments.
3. Hostinger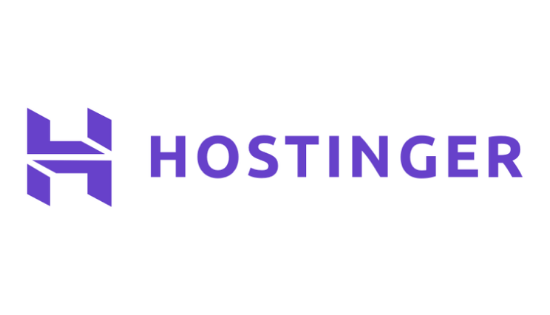 When it comes to the overall performance of web hosting, Hostinger is among the very best. When it comes to the monthly cost of a hosting plan, the price might range anywhere from one dollar to four dollars or even more. Premium Shared Hosting from Hostinger can be had for the low, low price of $2.59 per month, and it comes with everything you need to get your website in action.
You will be provided with a free domain name that is valid for a whole year after you have subscribed to the plan. Additionally included with the deal is a Let's Encrypt SSL certificate.
The Premium Shared Hosting plan offers 100 GB of storage on solid-state drives (SSD), suitable for a broad variety of website content types. Should you run out of storage space? Think about upgrading to a VPS or cloud hosting service to avoid losing access to your data.
The hosting company Hostinger uses hPanel as its control panel. Getting around is a joy on this website since the navigation symbols are brightly colored, easily understood, and very well structured. The software comes with an auto-installer, and it simply takes a few clicks of the mouse to get WordPress or any of the other content management systems up and running.
You can do various tasks via the use of the hPanel, such as updating the core version of WordPress, activating or deactivating plugins, and establishing maintenance mode. From inside hPanel, you can access the dashboard for your installation of WordPress with just a single click.
LiteSpeed Cache for WordPress, abbreviated as LSCWP, is automatically installed once WordPress is set up. Its server-level cache and other optimization skills could be able to assist you in speeding up the website, which would be beneficial for the user experience.
Hostinger ensures that your website will be accessible 99.9 percent of the time, providing you with peace of mind about your online presence.
4. BlueHost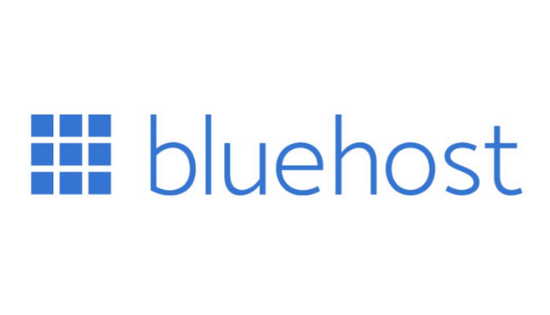 BlueHost is a popular web hosting firm for those just starting. Because of their user-friendly platform and low prices, creating a website with them is simple. The first time you do anything with Bluehost, they'll walk you through it step-by-step, including creating an email account or a blog.
Anytime you encounter any issue or have a question, you may phone or chat with them. The phone number and live chat options for the firm are indicated.