Having a blog on your company website is crucial for helping to generate traffic and providing value to your customers. In fact, websites with blogs on them get 97% more links to their websites.
However, despite the fact that blogs are so helpful for generating traffic and providing valuable content to your customers if your blogs are not engaging enough, this can be a major problem.
The more engaging your blogs are, the more likely your customers will return, read more, and spend more time on your website. Engaging blogs that get a lot of traffic can also move higher up the Google search rankings. This is another reason why you want to optimize the engagement of your blogs.
In this article, we will go over 7 quick tips you can implement immediately to improve the engagement levels of the blogs on your website.
1. Write About Your Audience's Main Interests
The bottom line for blog topics is that your audience will be far more likely to read blogs based on topics they are the most interested in. So, you really need to think from the perspective of your audience. Ask yourself what your customers need to know, or what would excite them to read about. Then, choose blog topics based on the answers you come up with.
For example, if your company sells luxury watches, then you should keep the content for your blogs centered around the topic of luxury watches. This could be luxury watch news, advice for luxury watch owners for watch insurance, watch storage, etc. You should avoid topics that do not have a lot to do with luxury watches. Remember, when people come to your company's website, it is because they want to learn more about your company, your product, or your niche. Make it easy for them to access this information, and do not distract them or bore them with information that they don't want or need. 
Articles and blogs with images get an astonishing 94% more views than those without images.
2. Add Visuals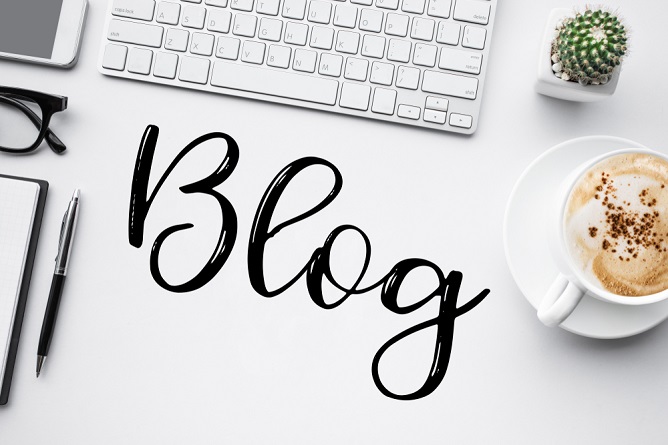 Adding relevant images or screenshots to your blogs can help to bolster engagement significantly. In fact, articles and blogs with images get an astonishing 94% more views than those without images. Visuals just make a piece of content more entertaining.
You can think of visuals as supplements to your content that will provide extra value and entertainment. Not only does adding visuals make your content more entertaining, but it can also help to make it more shareable on social media.
But, if you start to add visuals such as images, screenshots, gifs, memes, videos, etc. Just make sure that you do not overload your content with visuals. Add enough visuals to your content to make it more entertaining, but do not add so many visuals that your readers start to feel overwhelmed.
3. Provide Data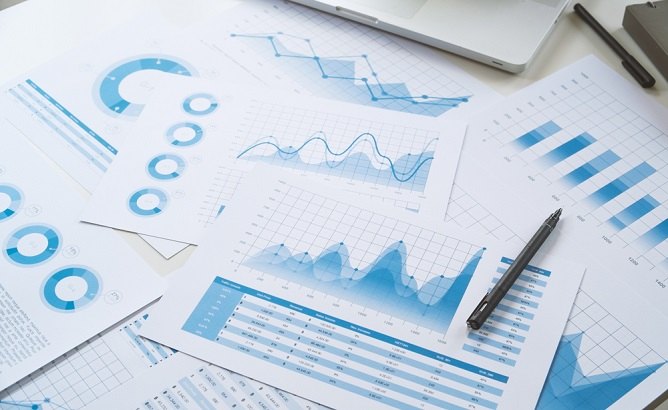 The great thing about providing data on your blogs is that the data proves that what you are saying is true. Of course, you will probably not be able to find data for every single point that you want to make on your blogs. However, adding good data where you can find it to your blogs can go a long way toward making your blogs seem more authoritative.
If readers think that your blog is authoritative and trustworthy, they will be more likely to share it on social media. Providing data to support your points on your blogs can also help you open your readers' eyes to the truth about your claims.
There are many different ways that you can provide data in your blogs. For example, you can add hyperlinks to the original sources; you can add charts, you can add infographics, etc. Be creative.
4. Create Lists
Using lists is an excellent strategy for boosting blog engagement. There are multiple reasons for this. The first is that lists make blog posts extremely readable, clean, and organized. They also make it very clear to the reader exactly what they can expect from the blog.
Further, lists create curiosity. Many people will keep reading and will scroll all the way to the bottom simply because they want to know exactly what items are on the list. Additionally, lists can help to demonstrate authority. This is because, when you create a list, it shows that you have thoroughly researched the topic and considered many different options before adding each item to the list.
So, having lists in your blogs can help earn the reader's trust in interest while making it significantly easier for them to process and digest the content. Lists are so effective at creating engagement that they are one of the most common types of blog posts that you will see. Many different companies regularly use lists for their blog posts. Lists can be used for blogs in any industry as well. So, this is another nice benefit of them.
5. Take Advantage of SEO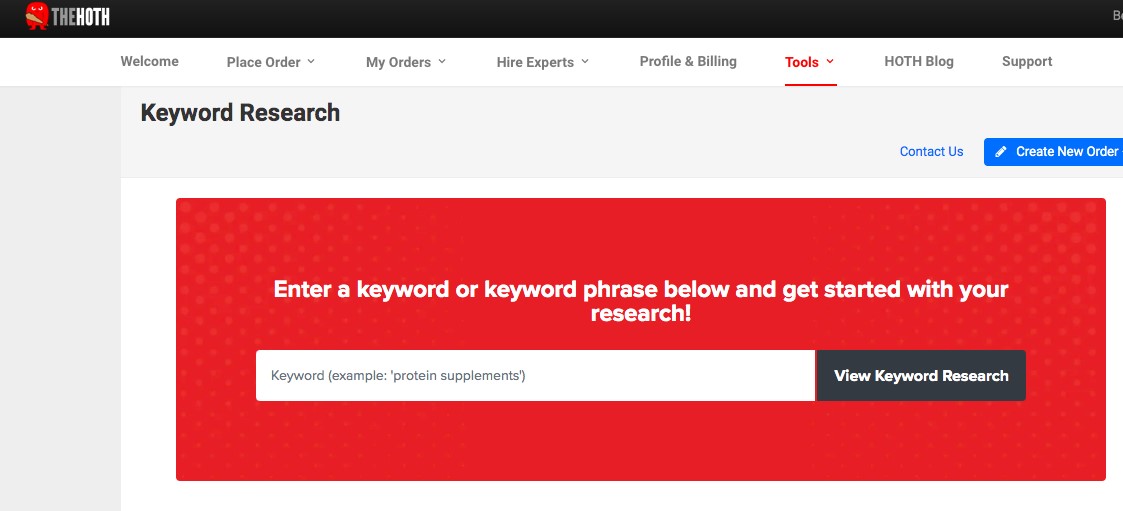 Performing basic SEO research can help you learn which search phrases and keywords are buzzing in your industry right now. There are a variety of SEO tools and websites that you can use to perform SEO keyword research such as the HOTH, SEMRUSH, and MOZ.
You can use these tools or others like them to find trending keywords for your niche. Then, you can create high-quality blog posts centered around these topics. Doing this will help your blog posts to organically appear higher up the search engine rankings and get more traffic. This is highly beneficial for boosting engagement.
Additionally, keyword research can help you identify which keywords are very low-interest for your readers and customers. It can be just as beneficial to know what won't from an SEO perspective as it can to know what will work. Simply avoid keywords with very low search volumes and focus on those with significant ones.
6. Use Social Media
Hopefully, you already have social media accounts for your businesses that have substantial followings. If not, you should at minimum have a Facebook, LinkedIn, and Twitter account for your business.
After your social media accounts are created, you can start sharing links to your blogs on your social media accounts. Doing this will help to alert all of your followers that there is a new blog post for them to read on your website. The simple act of posting your blogs to your social media accounts can help to boost traffic and engagement significantly.
You can take it one step further by asking your social media followers to comment on your blog and to share it. By implementing these strategies, you can dramatically increase the awareness of and engagement for your blogs. Social media is one of the most powerful resources you can use to improve engagement for your blogs.
7. Delve Deep into the Topics
If you write a blog on any topic, there is likely to be already at least one other blog post that covers the same topic from a similar angle. This means that in order for your blog to stand out and move higher up the Google search rankings, you need to delve deep into the topic and provide higher-quality content.
In other words, don't just write a surface-level 500-word blog post that covers the basics. Write a 1,000-2,000-word article that goes deep into the issue and covers everything that readers want to know about the topic.
Conclusion
When used correctly, a blog can be an extremely useful way to generate leads and followers for your business. Many companies use blogs effectively. However, if your company does not already have a blog, or if it's not getting great results from your blog, it is time to start implementing changes that can help your blog succeed.
All seven tips listed in this article can help boost your blog's engagement. Ideally, you can implement all seven of these changes to get the best results. However, even if you only implement one or just a few of these changes, you could still see excellent results.
Once you try out some of these strategies and identify what works for you, make sure you are consistent with the changes you implement. It's not enough to just make some changes for one or two blogs. You need to add the changes to all your blogs moving forward to get the best results.