30-Second Summary:
ADP Workforce NOW is a comprehensive HR and employee payroll solution.

ADP Workforce NOW has much to recommend it; this post focuses on what we think are 10 of its features.

Features highlighted include shift scheduling, the platform itself, benefits management, talent management, and more.
ADP Workforce NOW is a comprehensive, all-in-one cloud-based HR management and payroll platform that can enable mid- to large-sized businesses to improve workforce efficiency and the employee lifecycle. While ADP Workforce NOW offers scores of benefits to businesses that use it, we feel that the following 10 features are the cream of the crop.
1. Automated Onboarding Workflows
Getting new hires up to speed is essential and can reduce productivity from those employees involved in training. With ADP Workforce NOW, automated onboarding workflows allow for easy tracking on new hires' progress, which will save time and keep everyone involved in onboarding on track.
2. Shift Scheduling
Improving employee scheduling is easier with ADP Workforce NOW. Timecard and attendance data can be entered and tracked in real time, and managers can easily assign job schedules to employees. Timeclock rules can also be set up to enforce early clock-in/clock-out or break policies. Shift scheduling can also be used to alert employees' about upcoming shifts via mobile device, and it can keep managers abreast of changes in availability.
3. Tailored Implementation
When a business purchases ADP Workforce NOW, tailored implementation comes standard. What does that mean? It means a team of experts will assist in customizing the installation and use of the software so that it is set up to be used in a way that will most benefit the business in question.
4. HR Services and Compliance
Human resources teams can use ADP Workforce NOW to integrate with third-party HR software and also to stay compliant with employee-related laws and regulations. Automated HR services provided through ADP Workforce NOW can also help keep track of important employee documents, onboarding forms, and performance reviews.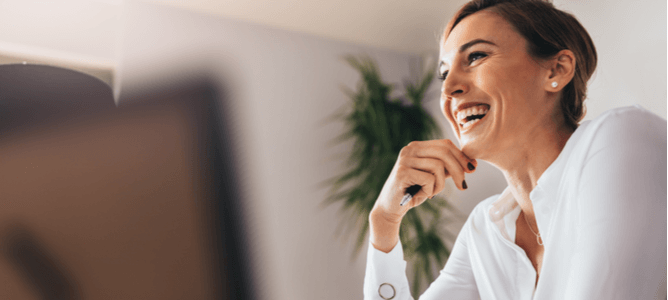 5. Benefits Management
With ADP Workforce NOW, businesses can more easily track employee benefit eligibility and enrollment — including ACA compliance — while also letting their employees view and access their benefit options and coverage levels from within the platform.
6. Talent Management
The employee lifecycle is complicated. Whether it's recruitment, advancement, hiring, onboarding, or offboarding, ADP Workforce NOW assists HR in their responsibilities to keep the organization running with the right talent in the right roles.
7. Tax Filing
ADP Workforce NOW offers businesses expert tax filing assistance. From automatically generating W-2 forms for employees, to supporting regulatory compliance, to assisting in filing federal and state taxes, the software is a powerful asset and tool — not just at tax time — but year-round.
8. Streamlined Payroll Processing
ADP Workforce NOW's user-friendly payroll processes cut down on red tape, labor costs, employee confusion, and more. With easy to pull and understand reports, employee access to pay stubs and other records via the employee self-service dashboard, and more, it's an ideal payroll processing tool.
9. Registrations and Licenses
ADP Workforce NOW can help businesses stay compliant with registration and licensing requirements. The software tracks which employees need registrations and licenses and which employees have required registrations and licenses. It also sends reminders when renewals are due.
10. The Platform
While there are many individual features and integrated options that have paved the way for ADP Workforce NOW's popularity, the platform itself explains a lot of why it's so routinely used and trusted. As easy to use for HR as it is for employees accessing the self-service portion of the platform, the software also quickly and easily integrates with multiple external applications and systems for customization that enables each business to make it their own.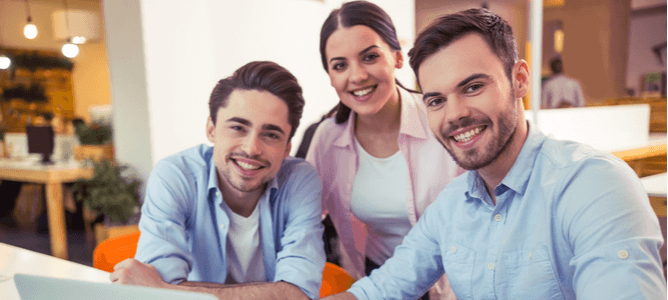 Streamline Your HR Management System
With ADP Workforce NOW, businesses can manage time and attendance, onboarding and offboarding, benefit enrollment, job postings, time off requests, performance reviews, and much more all in one place. With a mobile app that allows employees to access their information from anywhere, at any time, it's a perfect solution for 21st century business.
Need help deciding what HR software is right for your small business? Sonary can help. We review the products businesses need to find success in today's marketplace.